В цьому невеликому тесті, ми зібрали комплекс: найвживаніші часи англійської мови. Перелічити їх тут буде досить складно, тому залишимо посилання на відповідну категорію на нашому сайті: Часи
Тест:
He told them he ____ starting work the next day.
I honestly couldn't follow a word you ____.
She's ____ working there since she left school.
Don't worry even if you make a mistake because if you ____, it doesn't matter.
He refused to go until he ____ seen all the paintings.
Tomorrow we ____ taking the day off.
How many times ____ you been there?
She was annoyed that she ____ spoken to like that.
She said she'd help him if she ____.
If I get there early enough, I ____ you a seat.
It doesn't make sense. I can't understand why he ____ at you last night.
He asked me what I ____ doing there.
I had instructions that I ____ to leave the door unlocked when I came home.
Come on tell me honestly what you ____ to do now.
Where did you ____ for your holiday in the end?
I ____ come if I had had time.
If you were stopped by the police for speeding, what ____ you do?
I've just been ____ here that man has been released.
Before you telephoned, I ____ watching television.
This time tomorrow you ____ sitting in a deck chair on the beach.
I must admit you ____ tried but I'm afraid the answer is still no.
When I'm in town, I ____ listening to the birds.
Sometimes I wonder if I ____ ever succeed.
The man who ____ walking down the road just then, lives next door.
Ah there you ____! I wondered where you were.
I've just ____ that the price has gone up again.
After the storm ____ finished, many people were found lying in the street.
He ____ silly things like this. Take no notice now.
Комплекс: Часи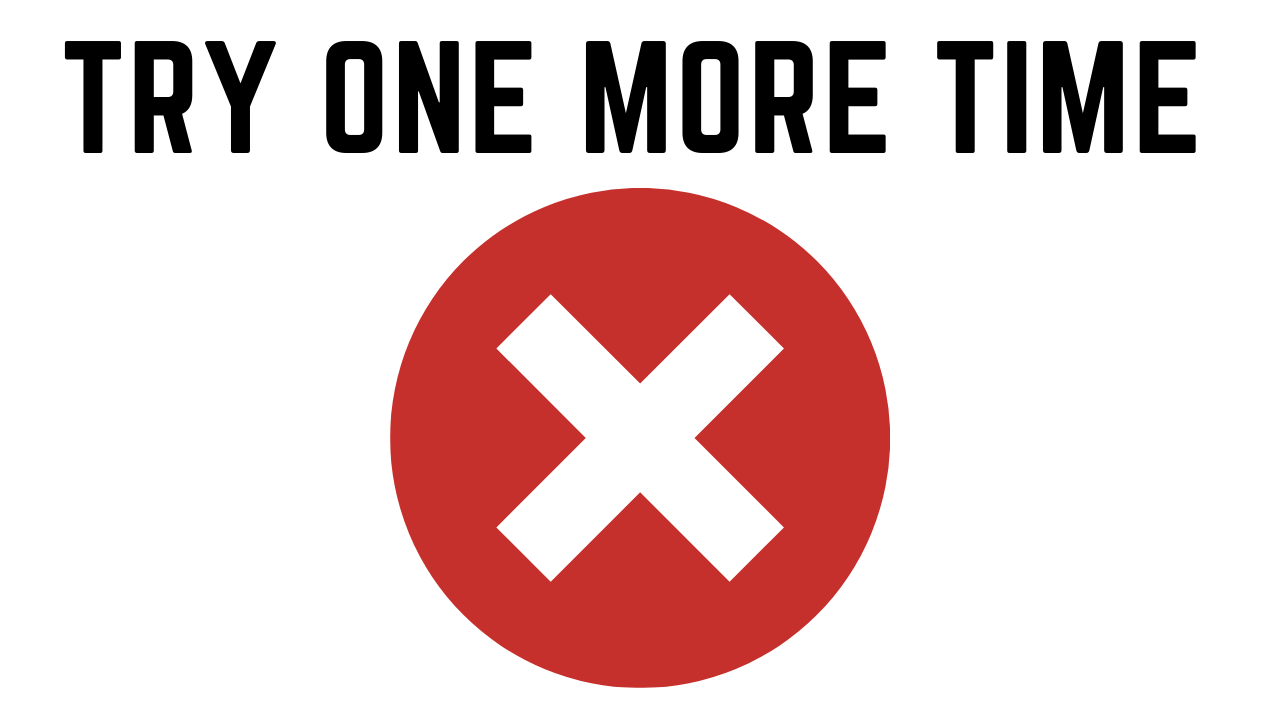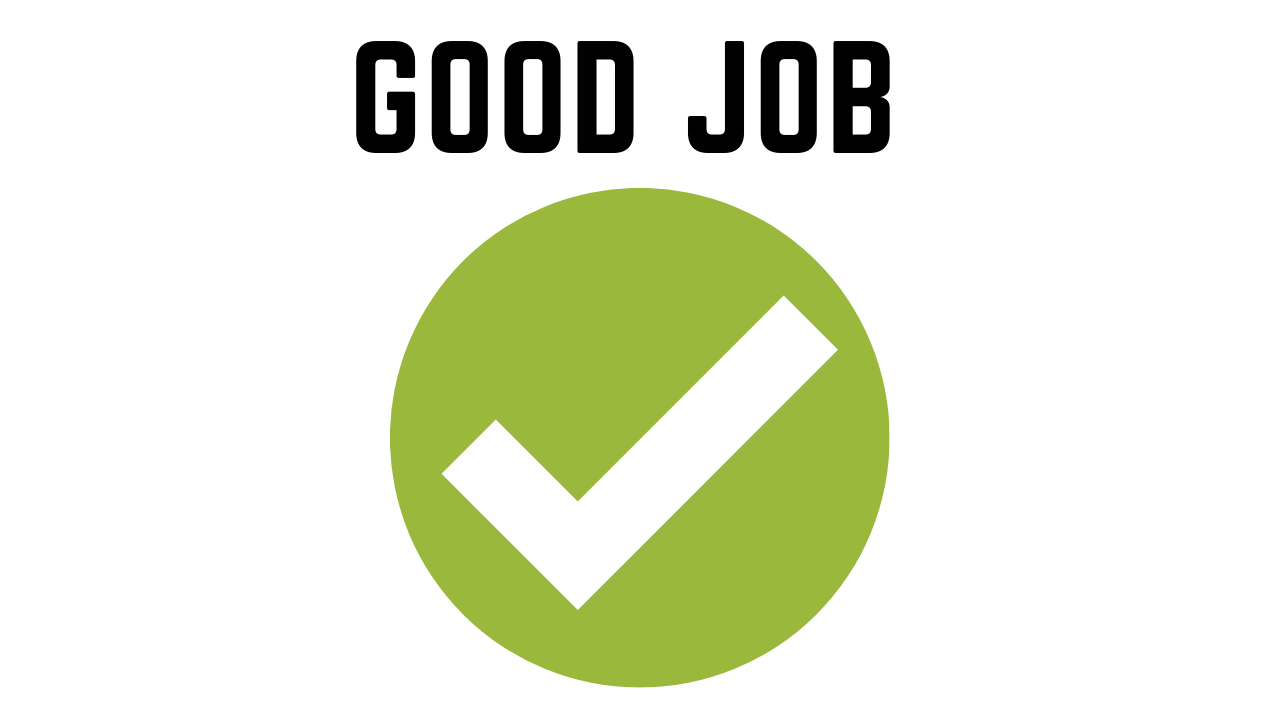 Додаткові посилання до тесту "Комплекс: Часи":